IDPwD is a United Nations observed day celebrated internationally. I
t aims to increase public awareness, understanding and acceptance of people with disability and celebrate their achievements and contributions.
At CAWS we have witnessed a lot of people achieving amazing things this year and we congratulate you all.
We nominated two of our champions at the Blacktown City IDPwD Disability Awards and Talent Showcase and both have made it as finalists. We wish them both luck at the ceremony on Friday 4th December.
Matthew was nominated for the Advocate of the Year category. Matthew has been working hard this year as the CAWS We Matter representative on the Board to bring issues and ideas from the CAWS participants to management's attention.
Wayne was nominated for the Volunteer of the year category. Wayne is always on duty at the Lalor Park Community Markets looking after the CAWS stall and is our representative on the markets committee. During the COVID shutdown Wayne helped, distributing food to needy people in Lalor Park.
Thank you both for your hard work and commitment to CAWS in 2020.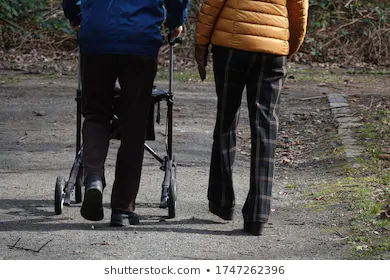 We can't all be the same, imagine how boring life would be. Here at CAWS we celebrate difference and ability, each person is valued for who they are as an individual and what they can achieve in their life. All of the great things in life are achieved one small step at a time.