What is it?
This is the full title of what we call the Disability Royal Commission or The Commission. A Royal Commission is an investigation that is independent of Government where they look into something that everyone thinks is very important and not working properly. The Commission started in April 2019 because the community was worried about people with disability being abused and exploited now and in the past. They are investigating how to:
Prevent & Protect people with disability from experiencing violence, abuse, neglect & exploitation
Find the best way to report, investigate and respond when this does happen
Promote a better society that includes and supports people with disability to be as independent as possible and live free from violence, abuse, neglect & exploitation
The Commission will spend a lot of time researching, holding public hearings and listening to stories from people that have had bad experiences and then they will put together a report for the Australian Government by 29th April 2022.
How can you contribute to The Disability Royal Commission?
Anyone can make a submission and you can do it however you want to including:
Telephone
Email
Video
In writing through the website
If you think you have a story to tell about something that has happened to you CAWS can help.
If you want our help to make a submission to The Commission please ring Chris on 0416 050 693 or Lindy at the office on 02 9893 8210 and we will organise a time to meet with you.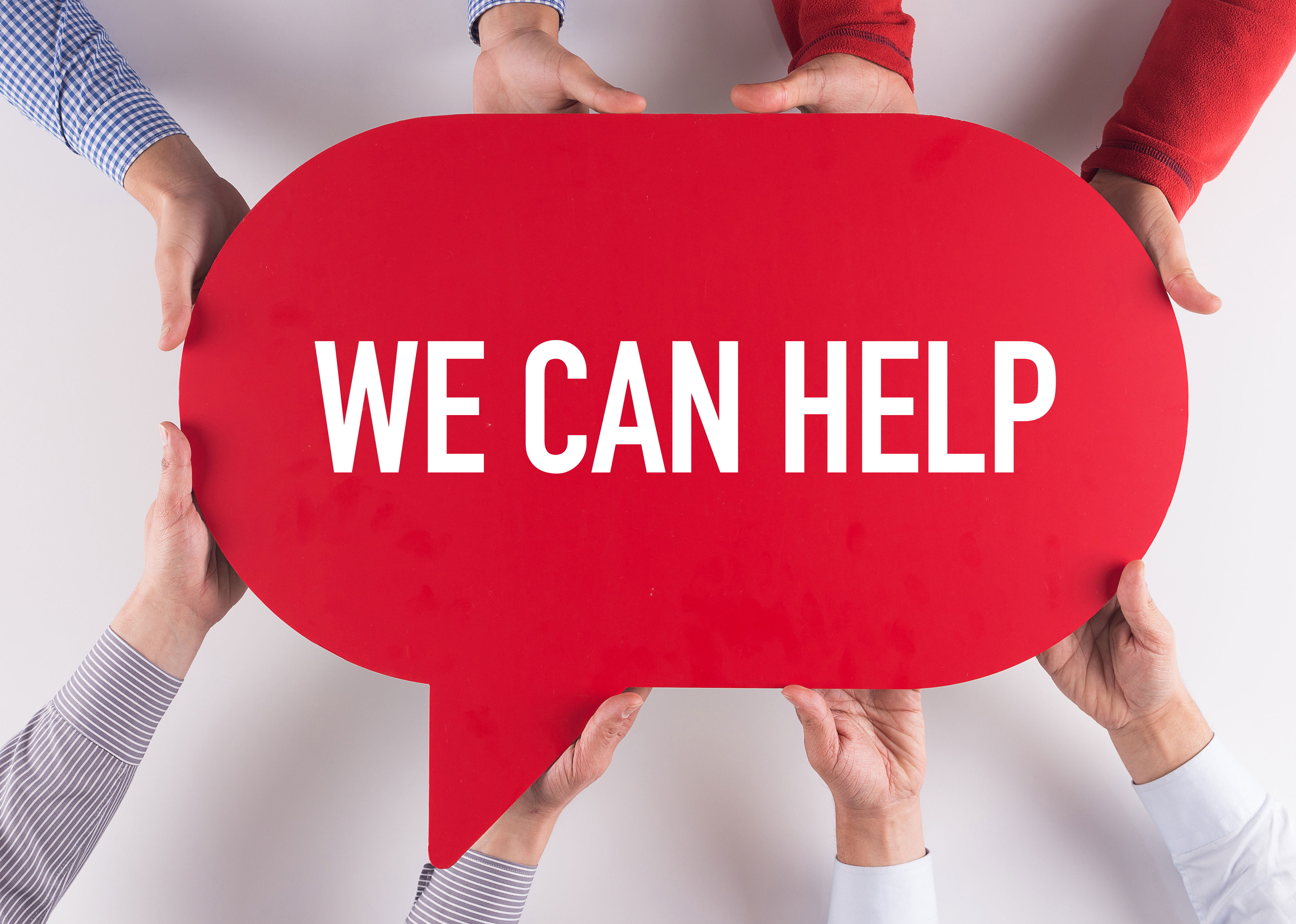 We can sit down with you and write out your story, or we can help you to make an audio or video recording of your story if you prefer. Then we can help you to put your story to The Commission so that it is heard.
CAWS will make sure that you know what could happen once you put in a submission; some of that information is below. You can ask for a private session with a Commissioner. In these sessions you can tell the Commissioner what your experiences are and you can have a support person with you. CAWS can help you to organise this and if you would like us to provide support for the meeting we can.
Once The Commission receive and review submissions they may ask someone to give evidence at a public hearing. This is where witnesses give evidence, like in a court room, about events and issues that are relevant to The Commission. If you are asked to do this a solicitor will help you prepare for the hearing, and CAWS can support you for as much or as little as you want.
Counselling Services
The Commission has a team of counsellors who can provide support if you are called to a public hearing. Blue Knot Foundation offers free specialist counselling for people with a disability, their families and supporters, and anyone affected by the Disability Royal Commission. Call the National Hotline on 1800 421 468. It is open every day. CAWS vision is to promote, protect & defend the rights of people with a disability. To ensure that people with a disability have access to every opportunity that is available to any members of the community in which they live. We do this by helping people with disability to be heard.