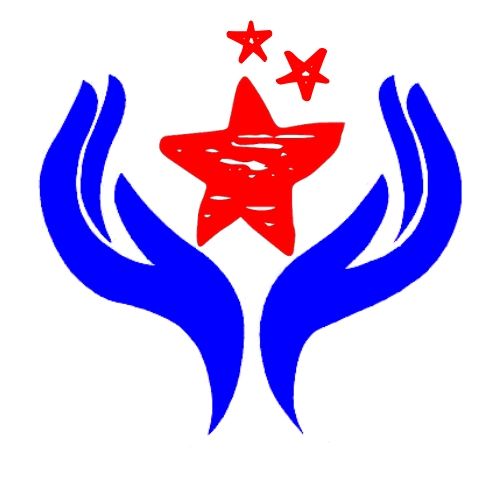 The Object of CAWS is to provide advocacy and support to people with a disability to ensure that their life is enjoyable and interesting.
Our Vision is to promote, protect and defend the rights of people with a disability. To ensure that people with a disability have access to every opportunity that is available to any members of the community in which they live.
CAWS hold in esteem the following Values: Resilience, Integrity and Respect, Trust and Honesty, Equality and Inclusiveness.