STAFF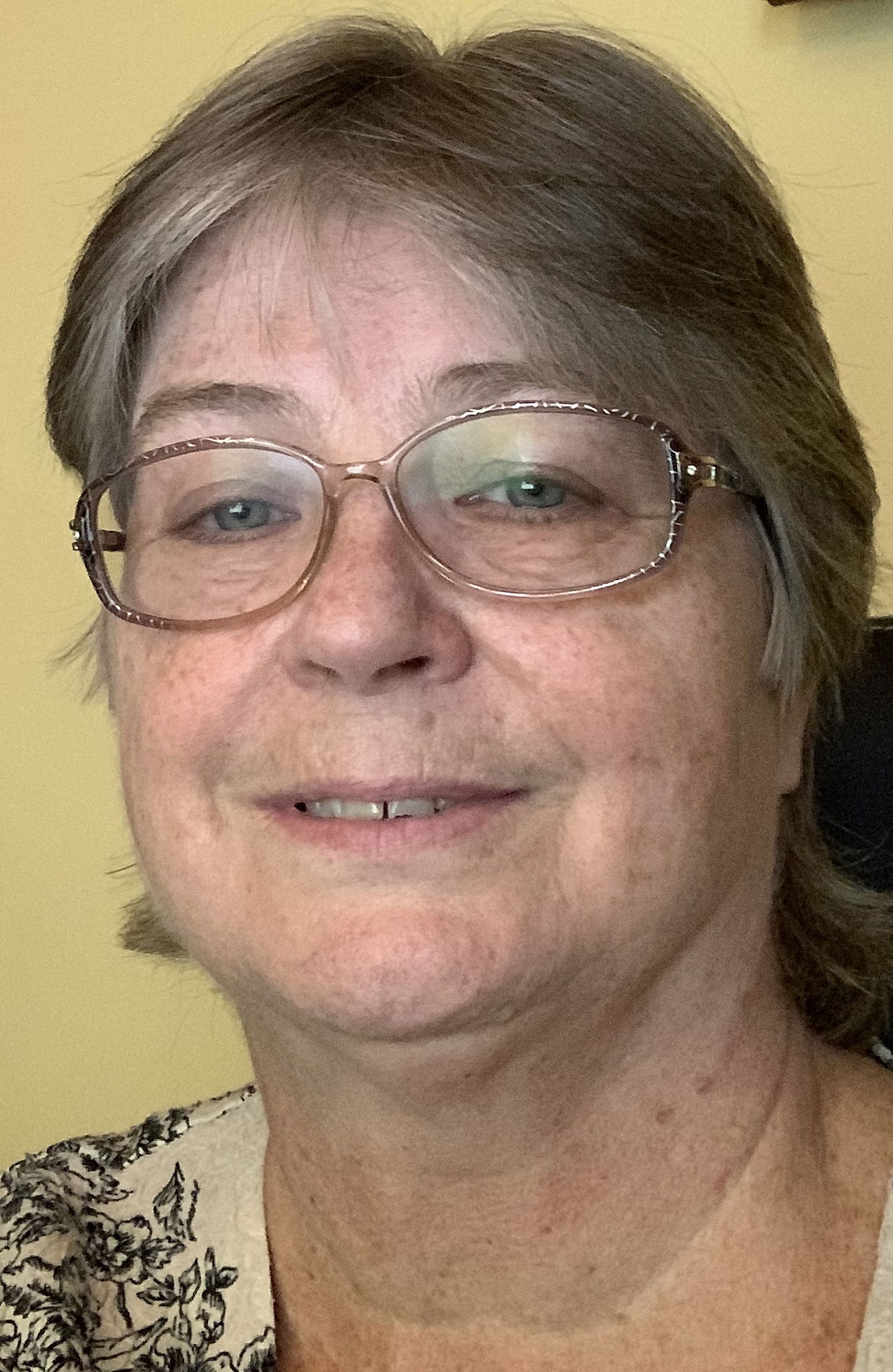 CHRIS LAURIE
MANAGER
0416 050 693
Chris has worked in the disability and community services industry since 1978, she has a Bachelor of Education (Adult Education) and trained as a Registered Nurse at Marsden Hospital, one of the large Disability Residentials in Western Sydney. Chris has a wealth of knowledge about disability services and has used that knowledge to develop, implement and review training for people who work with participants. As well as working in the disability sector, Chris has worked in the child protection, foster care, Aboriginal services, homelessness and youth sector and is deeply committed to the rights of all people to a fair go. Chris has been with CAWS since 2017 when she came on board to prepare for the changes that the NDIS delivered to the sector. Chris believes deeply in people first and will ensure that if a person with a disability is in need, they will get assistance from the staff at CAWS.

TRACY MARTINUZ
COMMUNITY ACCCESS COORDINATOR
0431 143 975
Tracy has worked in the disability and community services sector since 1990. During this time Tracy has held various roles including early childhood education, nursing, exercise therapy and research assistant for Falls in Multiple Sclerosis (MS). Tracy was instrumental in remodeling a gym specifically for people with MS in Lidcombe . Tracy moved into staff management in 2015 with rostering, coordination and supporting 1:1 and group services for people with disabilities. Tracy has been with CAWS since 2017 when she came on board to assist with the changes that the NDIS would deliver in the sector. Tracy has been working as a Support Coordinator & Advocate since commencing at CAWS. The wealth of knowledge and skills that Tracy holds is invaluable to CAWS and the people with MS that are supported by CAWS. Tracy believes in people first, her primary focus is to ensure that CAWS participants receive quality services that allow for choice & control and are treat people with respect and dignity. Tracy works collaboratively with all staff and providers to gain the best outcome for everyone.
SHRADA 'SHERRY' TULADHAR
SUPPORT COORDINATOR
0452 604 457
Sherry started at CAWS in Mid-2020 as a Student Placement when she was doing her Master of Social Work which she successfully graduated in late 2020. She started working as a Social Educator conducting day programs then later moved on to work as a Support Coordinator at CAWS. Sherry holds a Bachelor of Art in Psychology, Sociology and Economics from India. She has experience in community services and facilitating group programs. She used to volunteer as a Mathematics and English tutor for underprivileged children back in Nepal and India. She has been passionate from a young age to support individuals to achieve their best with a caring nature and an easy-going personality.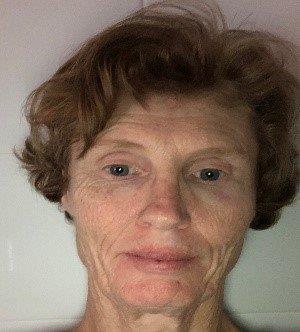 MARYANNE MOORE
ADVOCATE
0423 000 601
Maryanne started at CAWS in late 2018 as a Support Coordinator, she soon demonstrated where her strengths lie and now she is our part-time Advocate, working Monday, Wednesday & Thursday. Maryanne has a degree in Social Science, Social Welfare & a Diploma in Community Services. She has worked in various fields in community services in a voluntary and professional capacity since 2000. Maryanne has a personal knowledge of living with a disability having raised two sons with various disabilities and has family members with disabilities. This gives her a greater understanding of the disability sector.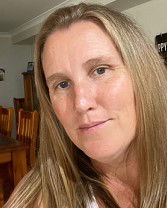 BRONWYN OGDEN
SUPPORT COORDINATOR
0478 841 150
Bronwyn started in the Disability sector in 2008 as a direct support worker for 4 years before moving into a coordinator position, managing individual client funding packages to increase clients opportunities. After 3 years she moved into managing group homes which were funded under NDIS. Bronwyn has a Certificate 4 in Disability, a Certificate 4 in Mental Health, a certificate in leadership and management and is described by those she has worked with as extremely hardworking, loyal, driven, passionate, approachable, considerate, forward thinking and easy to communicate with. Her experience supporting people with either disability or mental health or both professionally and personally ensures she can look at an individual client or families situation and have the empathy needed to successfully prioritise their needs both in the short and the long term.

JENNYLEE STEWART
COMMUNITY FACILITATION WORKER
0401 310 955
Since 2015 Jenny has been running Job Active and community programs across two locations at Lalor Park and Lethbridge Park. She is experienced in disability, homelessness, drug and alcohol, mental health, Indigenous and CALD communities. Jenny's main focus is to create a positive and uplifting environment in the community centres that participants and community members want to come to. People are able to come for a chat, have a tea, coffee or drink and a meal. Our donations of food, clothing and household items are all given back to our community. Jenny's passion for people comes from 'life experiences'. She prides herself on treating everybody she meets as an individual and realises that we are all on our own journey through life. Every day Jenny likes to feel she has left people feeling a little better about themselves.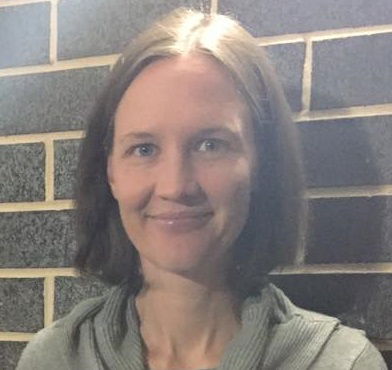 HEIDI HODDER
TOGETHER WE CAN COORDINATOR
0478 841 120
Heidi started at CAWS in 2020 to set up the Together We Can Project. She has over 15 years experience in volunteer management and has worked in mental health, aged & disability services and universities. Heidi has a Bachelor of Communication from UTS and is studying a Masters of Social Work. She is passionate about inclusive volunteering and social inclusion and has volunteered in palliative care, homelessness, disability respite, refugee advocacy & home tutoring, breastfeeding support, maternity services & homebirth advocacy, and for Dying2Know Day as well as at her sons' schools and sporting clubs. She currently volunteers for Family Drug Support, in mental health and for NSW Scouts.
LINDY KIRK
ADMINISTRATION OFFICER
02 9893 8210
SOCIAL EDUCATORS
For Social Educators please contact the Community Access Coordinator
Tracy Martinuz on 0431 143 975
Margaret Perry
Dawn Birtles
Tracey Noone
Sharon Tucci
Jade Fenton
Amanda Pal
Jamie Leyshan Coppini
Shrada Tuladhar
Rebecca Tonna
BOARD MEMBERS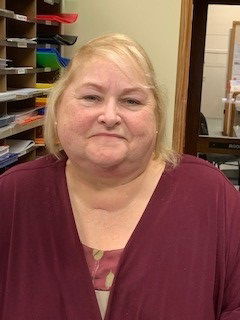 ANGIE HATCHMAN
Role: CAWS Chairperson
Angie has been involved with CAWS since we commenced in 1982 as a citizen advocate. She has a long working history in the Human Services sector (Predominantly Disability & Child Protection) Working in Senior Regional Executive positions in both government and the not for profit sector for over 30years. Since retiring Angie joined the CAWS board at a critical time in its growth and has assisted in strengthening governance functions. She holds the current Chairperson position. Angie has an ongoing personal commitment to maintain a professional, person-centred service that assists and supports people to live and enjoy their life.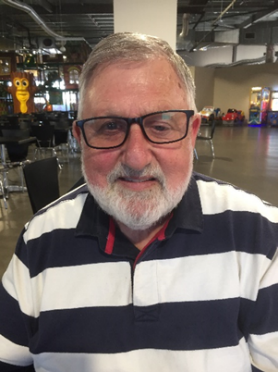 DAVID THUMMLER
Role: Vice Chairperson and Public Officer
David has been with CAWS since 2002, David lives in Bella Vista, his wife has been a citizen advocate since 2004. David is a former school principal and has excellent management skills which he has brought with him to CAWS. David would like to see CAWS continue to be well managed and supported with sufficient funding options to be able to supply quality support and Advocacy to all CAWS participants .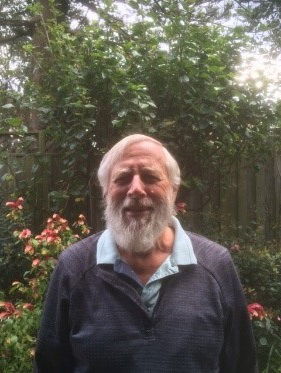 JOE JANSSEN
Role: Treasurer
Joe has been involved with CAWS 2006 and is currently the treasurer. Joe lives in Coogee. Some of the skills that Joe brings to CAWS are his compassion, his love of finance and eye for compliance. Joe continues to support a participant as an advocate and as a financial manager, Joe will continue to advocate for the disadvantaged in the community.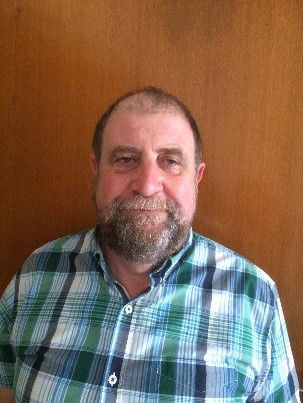 KEN MACLENNAN
Role: Secretary
Ken joined CAWS in 2018. Ken retired from the department of education after 40 years teaching. Ken's teaching career has been extensively in the special needs sector. Ken brought with him a wealth of knowledge and guidance to the board with strong leadership and organisational skills. Ken would like CAWS to be known as a responsive organisation that strongly advocates on behalf of its client in a complex and ever-changing society that continues to be participant focused.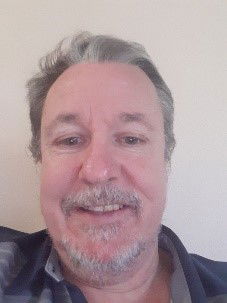 MATTHEW CLARKE
Role – Board Member & 'Caws We Matter' representative
Matthew lives in the Blacktown LGA and has been a user of CAWS services since 2018. He has represented the CAWS We Matter committee on the Board since 2019 on a two year rotation as one of the links between the participants and management. Matthew brings his life experience as a person with disability to the Board table and has a commitment to ensuring that people with disability are treated with respect and compassion.
LINDA FINDLAYSON
Role: Member
Linda has been with CAWS since 2019. Linda has worked as a volunteer coordinator for many years and brings the skills associated with that work to CAWS.

CAWS We Matter is a committee that provides input from participants of the CAWS programs on all aspects of the organisation. They are elected by the members at the AGM and meet regularly to discuss things like:
• Ease of access of Policies, Procedures, Forms and other documentation;
• Social Activities for CAWS participants
• Recommendations to the Board for changes to programs
CHAIRPERSON
Lisa
VICE CHAIRPERSON
Leza
SECRETARIAT
CAWS Staff
TREASURER
Matthew
FUNDRAISING COMMITTEE CHAIR
Wayne
FUNDRAISING COMMITTEE VICE CHAIR
Helen
MEMBERS
Bradley
Catherine
Toby
Reyna
If you would like to join our team of great people see the Join Us page.